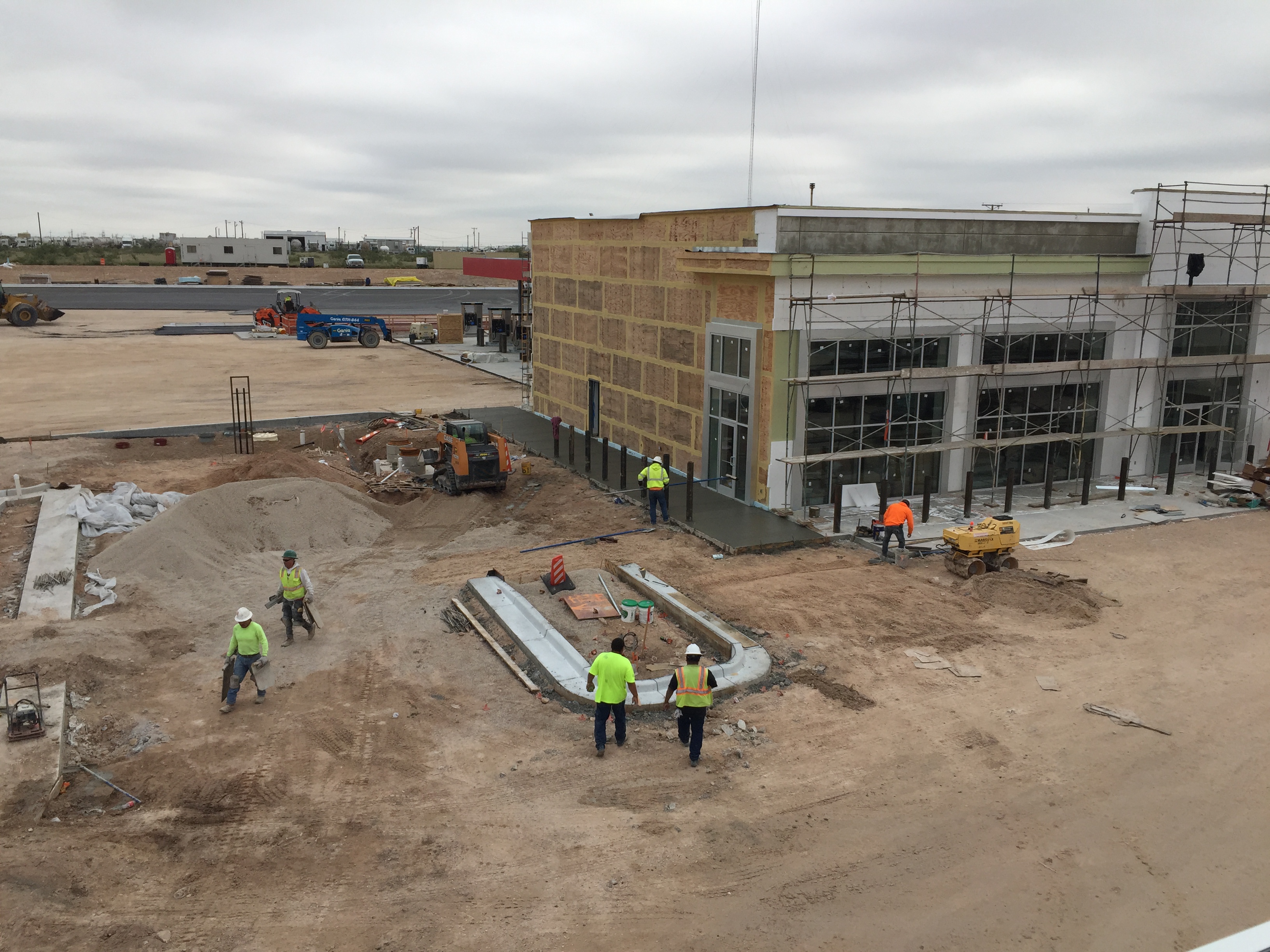 Our Approach
We are a small business that is always trying to expand. We may be small but we are known for thriving in tight timeframes where others tend to fail. We have been called upon numerous times to go help finish other electrical contractors projects. While the contractors we are there to help only put in their 8-10 hours a day our guys will go 16-20 hours and be back in the morning before the other crew. Our guys are willing to go above and beyond to make sure we meet deadlines. When it comes to our jobs that we start there is a much different tempo. We try to work smarter not harder. That is a philosophy that has always be apart of us. Being able to plan ahead is one of the biggest tools you will ever be able to use.
Our Story
A.H. Electrical Service Inc. was founded in 2003 by Moses Sanchez. The reason he pursued to start his own company was due to his boredom at his then current job. Even though the company he worked for was slow at the time they were still paying him his salary. He needed more of a challenge in his career. Hence A.H. Electric was born
Meet the Team
We are a family run company that fundamentally believes to do whatever it takes to get the job complete
Include a short bio with an interesting fact about the person.
Include a short bio with an interesting fact about the person.
Skyler started working in the electrical field when he was 12 years old. Continued until he was 21 then left the electrical field for the Military. Served active duty for 3.5 years then returned back to electrical. Earned his journeyman's license in 2016 and is pursuing his masters licence
Next Steps...
For your free estimate please click here to contact us