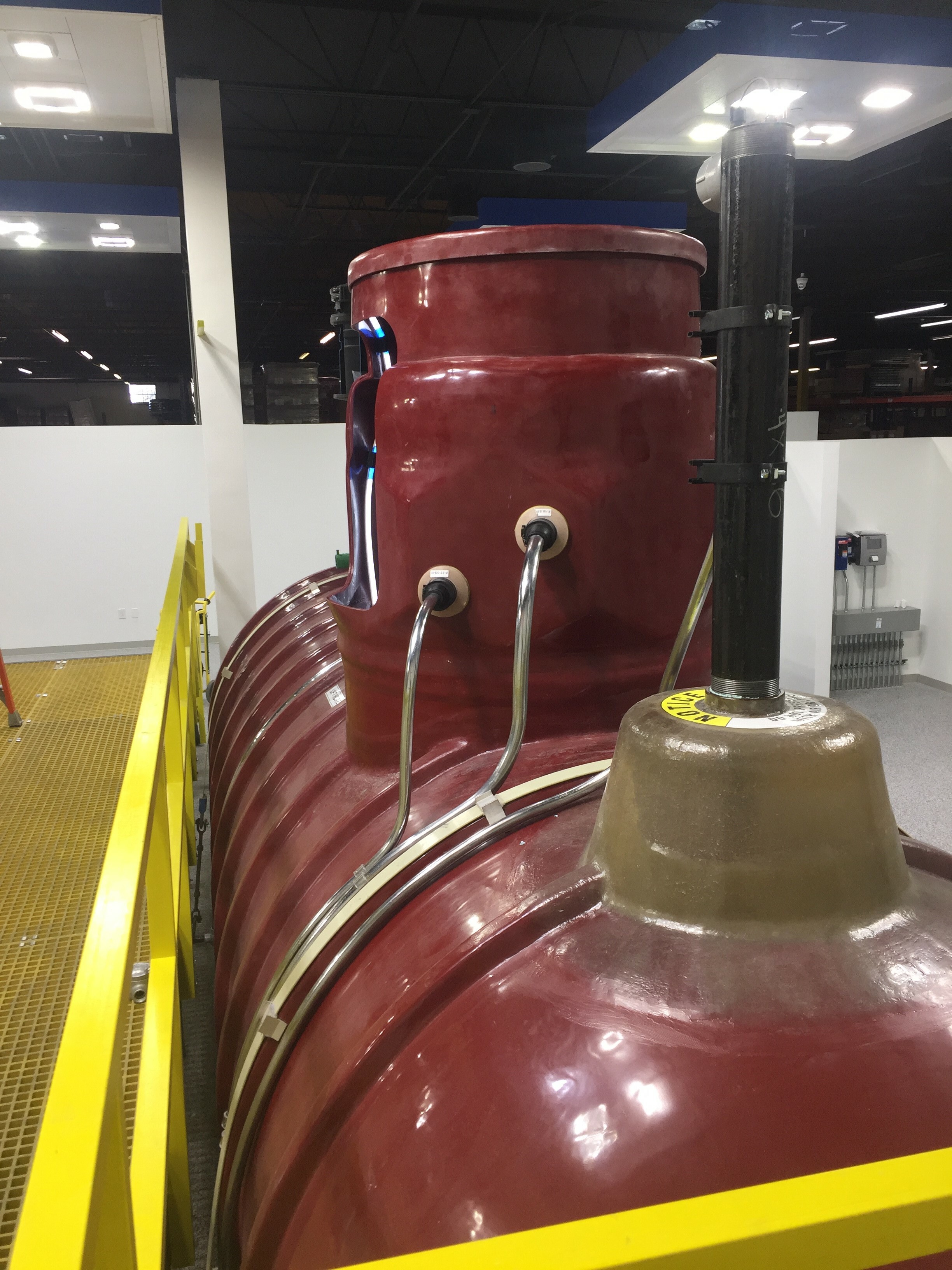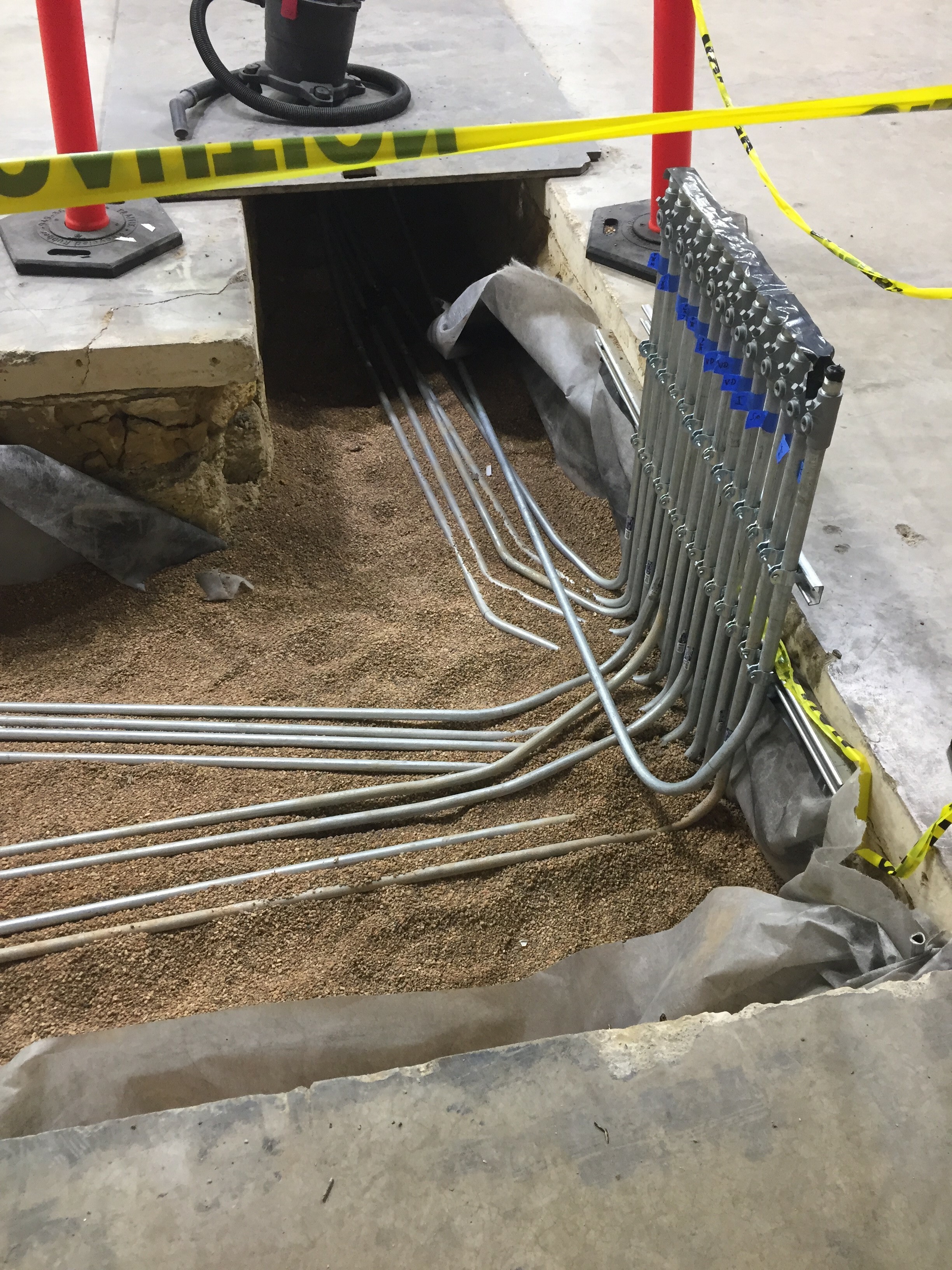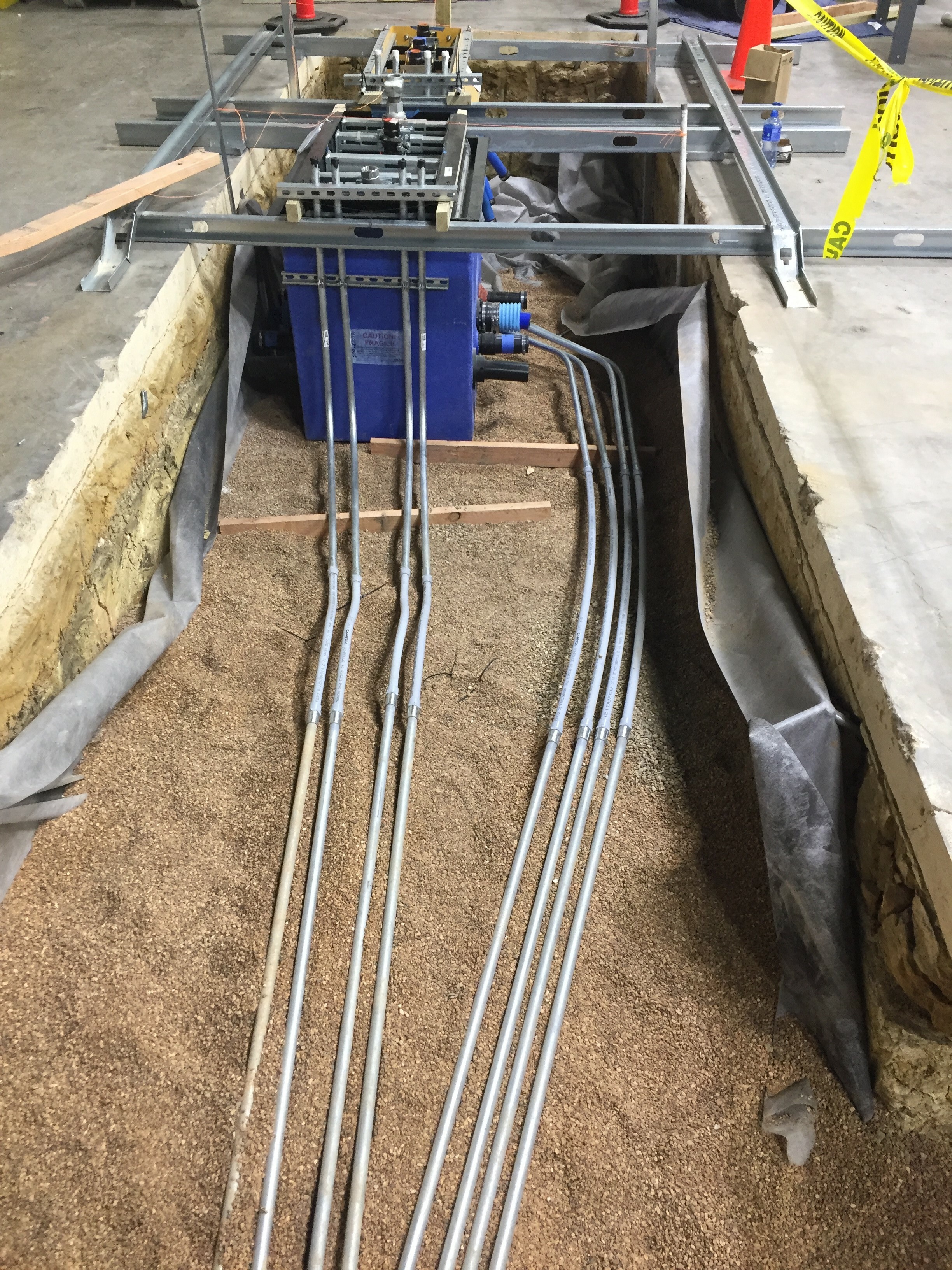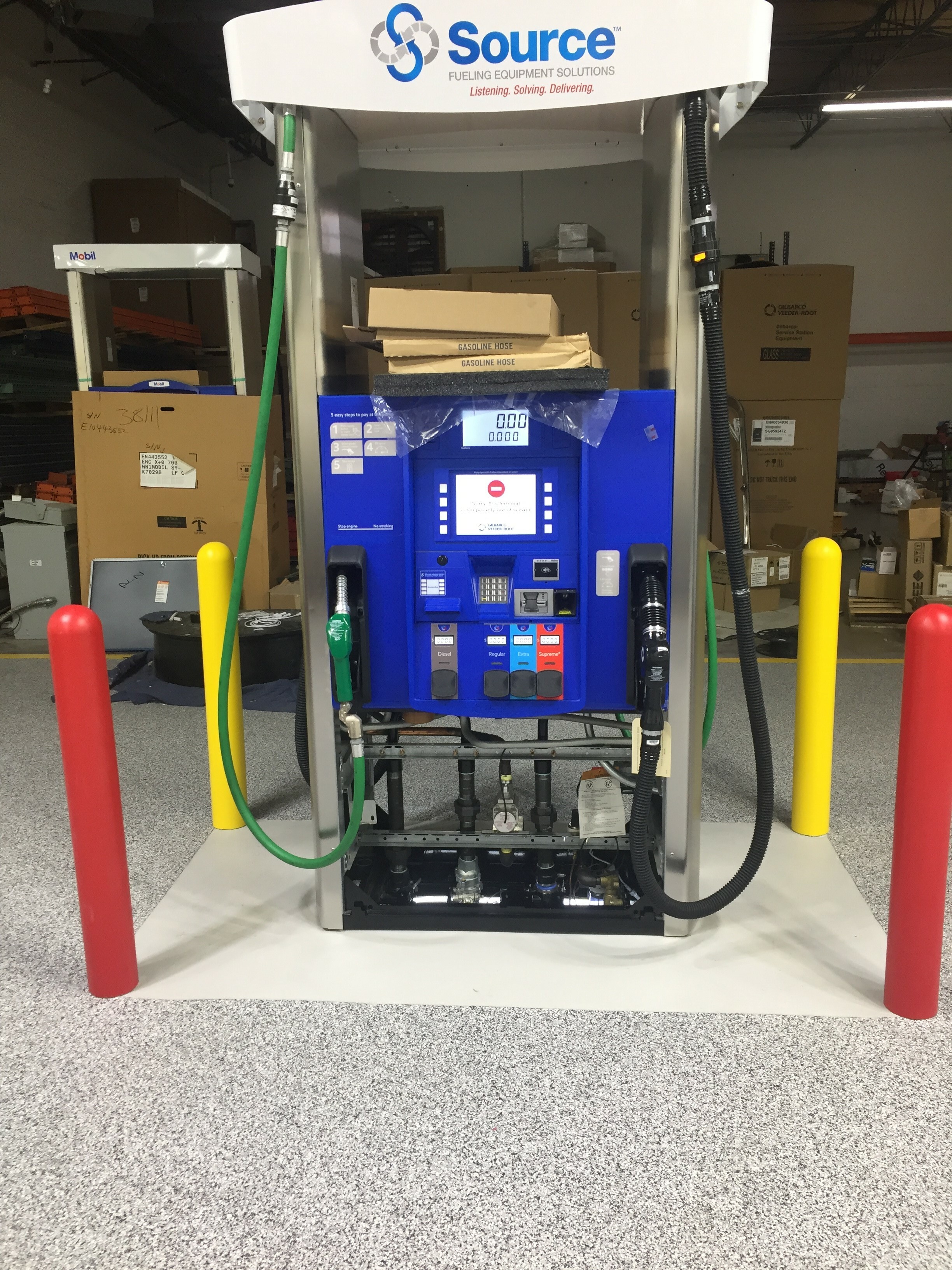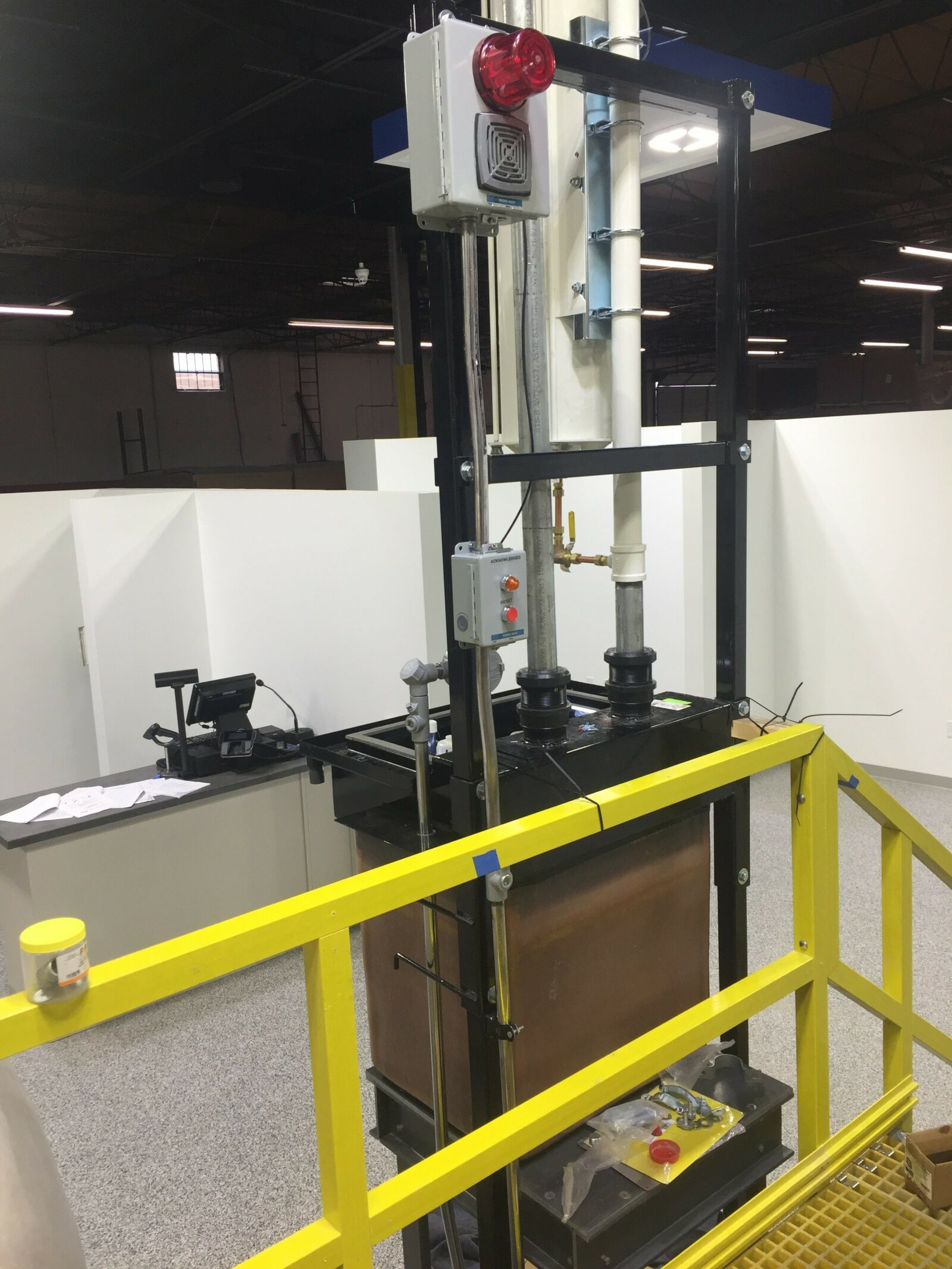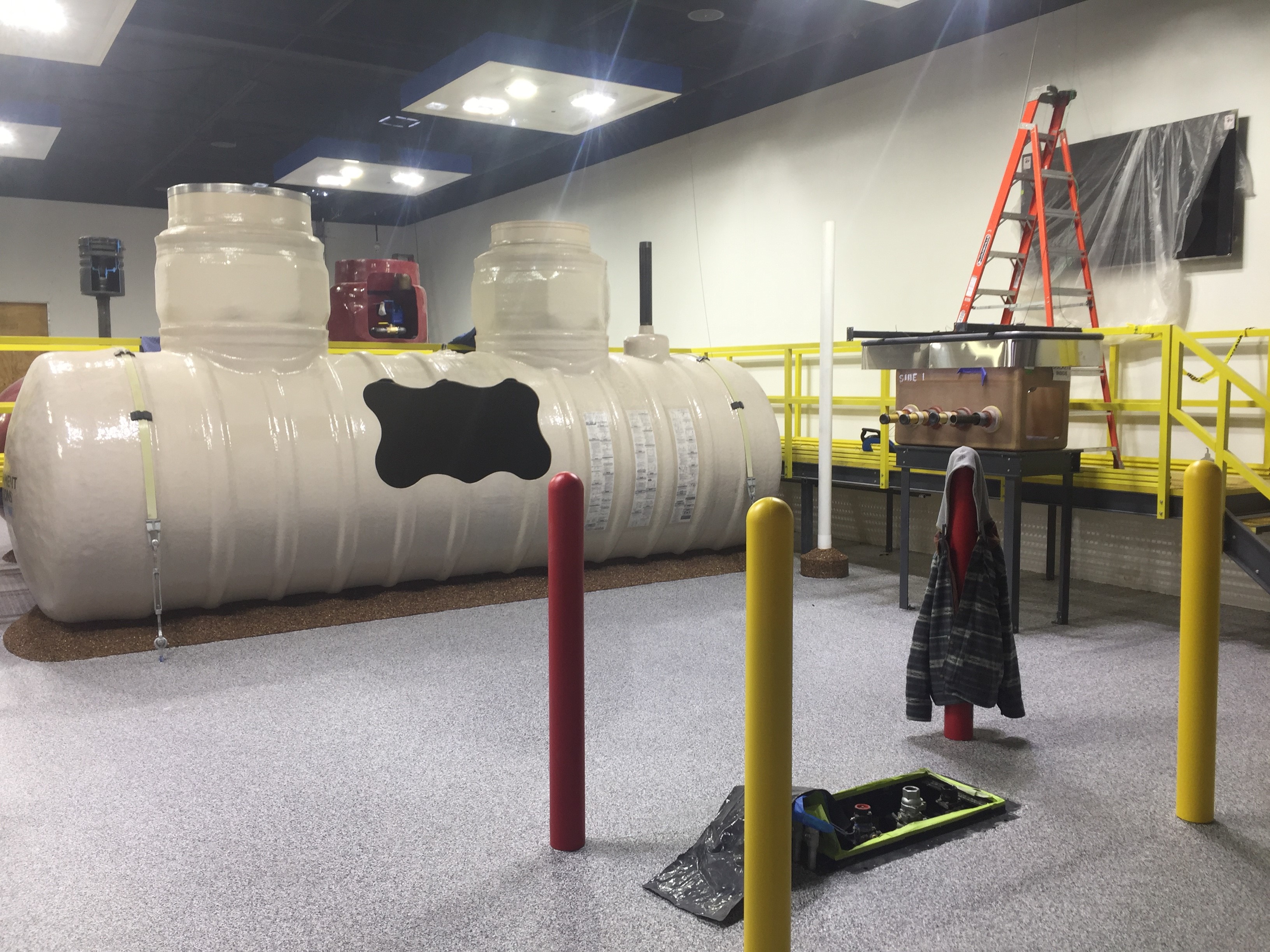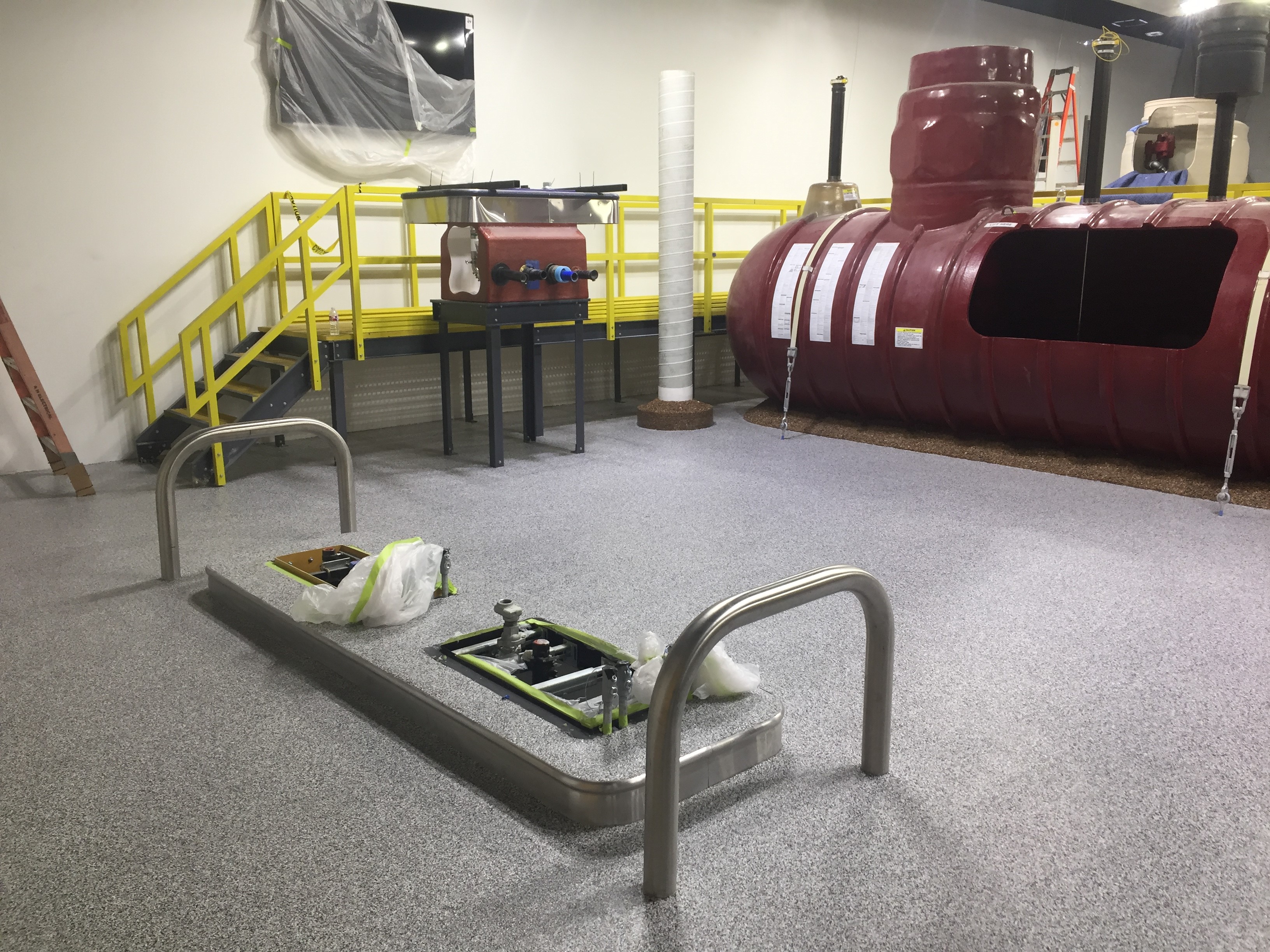 Source University
Source University is a training center for educating people in the fueling industry how the fueling process actually works. We provided all the electrical needed to operate two gas stations above ground and visible for everyone. This was particularly difficult with how every item would be so visible and showcased that it had to be perfect. But the results speak for themselves and we are very proud to have been a part of this job.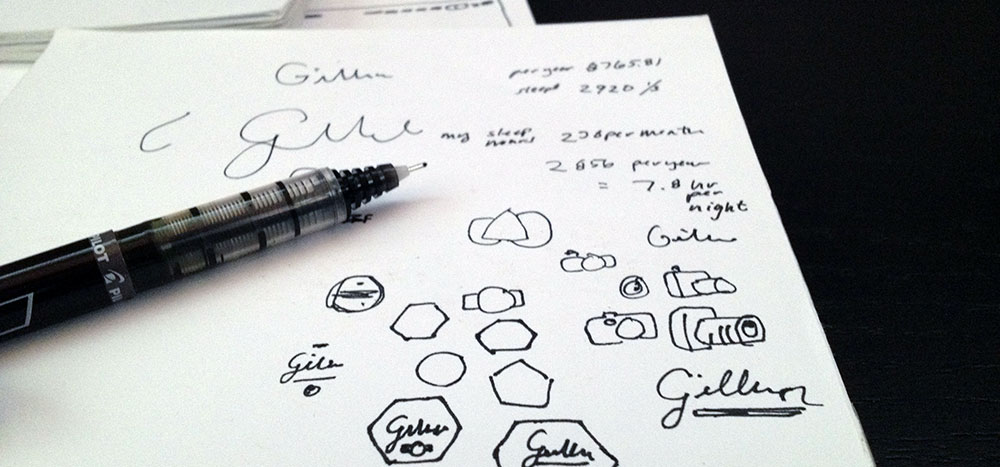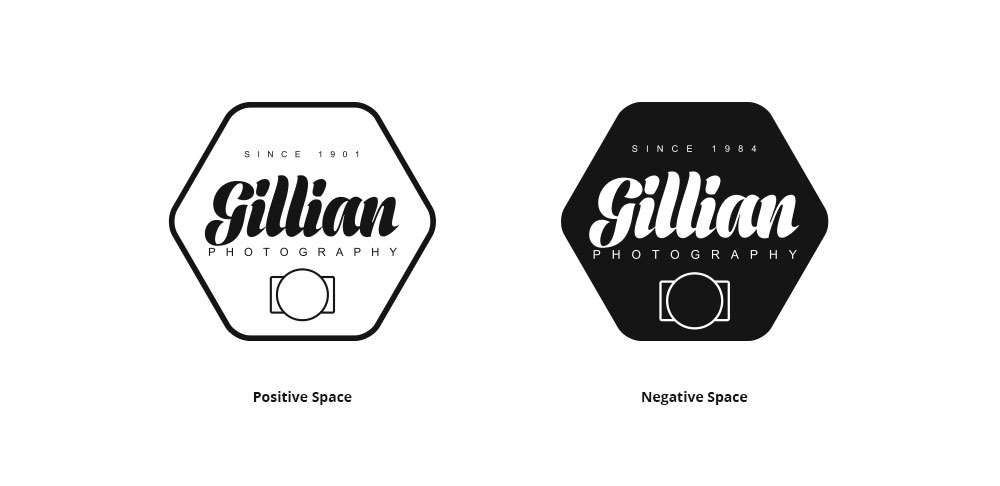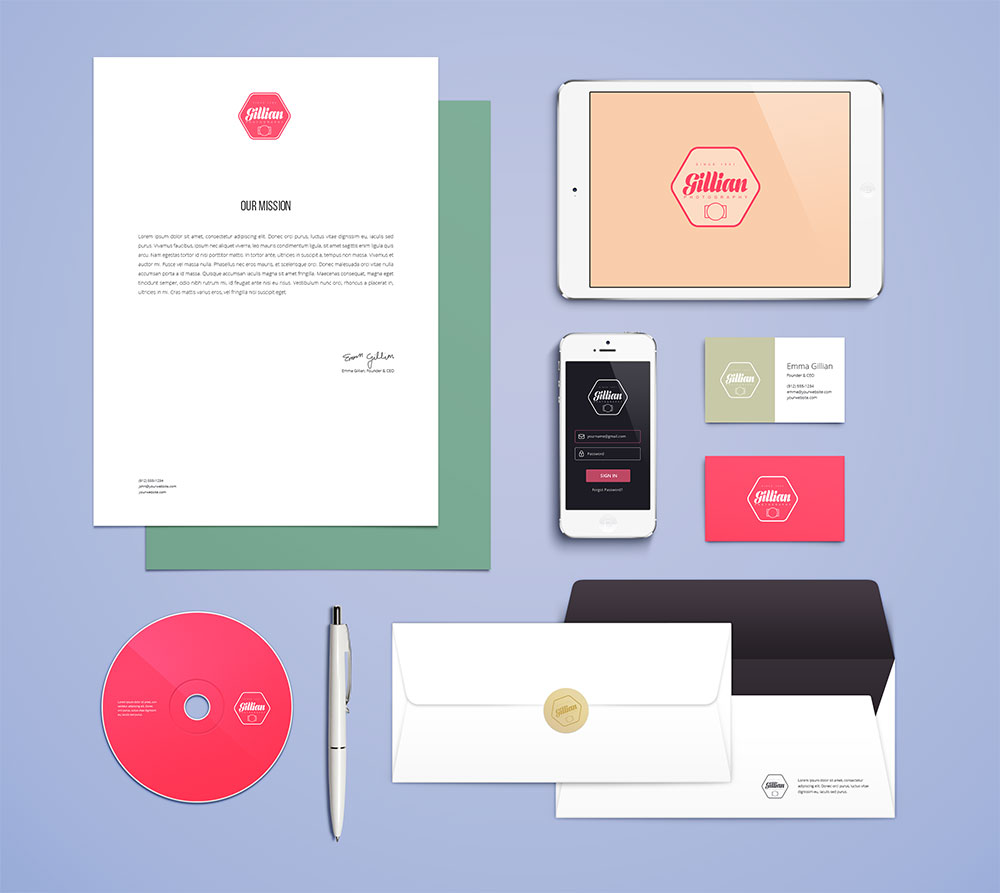 Product / Service Categories
Project Name
Talk about this portfolio piece--who you did it for and why, plus what the results were (potential customers love to hear about real-world results). Discuss any unique facets of the project--was it accomplished under an impossible deadline?--and show how your business went above and beyond to make the impossible happen.